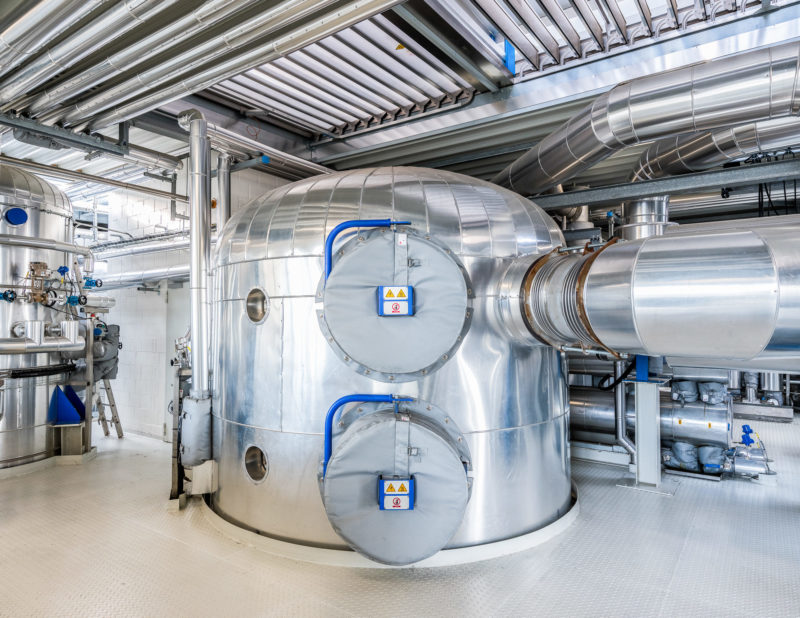 These are our services: how can we help you?
Customers in various sectors love our products, including the food industry and non-food sectors. However, we offer more services than our high-quality standard range alone.
Customised production
Are you looking for a product with specific requirements? We can make a product for your company with a suitable composition, in accordance with your intended application.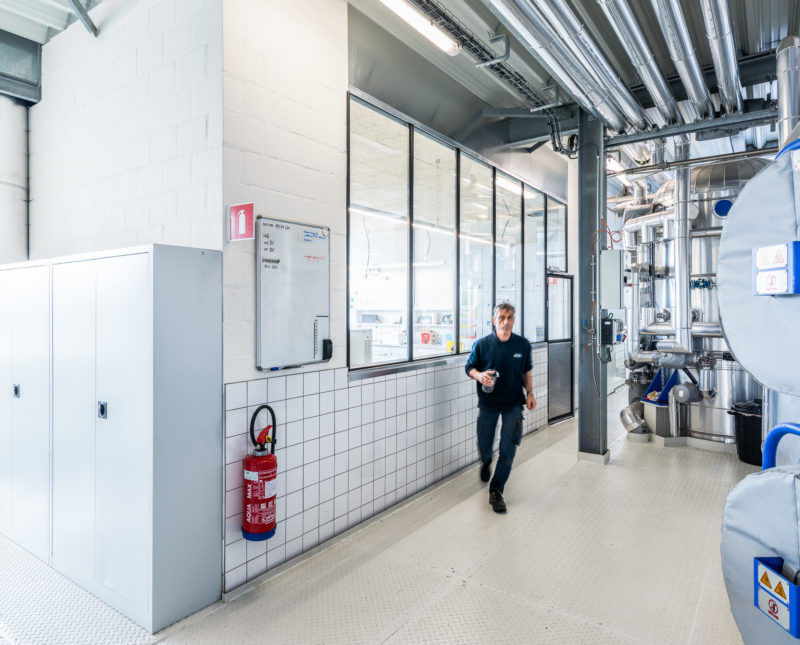 Research and development
Innovation is in Baeten & Co's blood. Our experts keep their finger on the pulse, investigating every development in the sector. Wherever we see potential, we get to work: we conduct experiments at our in-house lab or call in a specialist partner. We only put a product on the market once we are 100% satisfied with its quality.
Our R&D specialists also offer technical support and custom advice.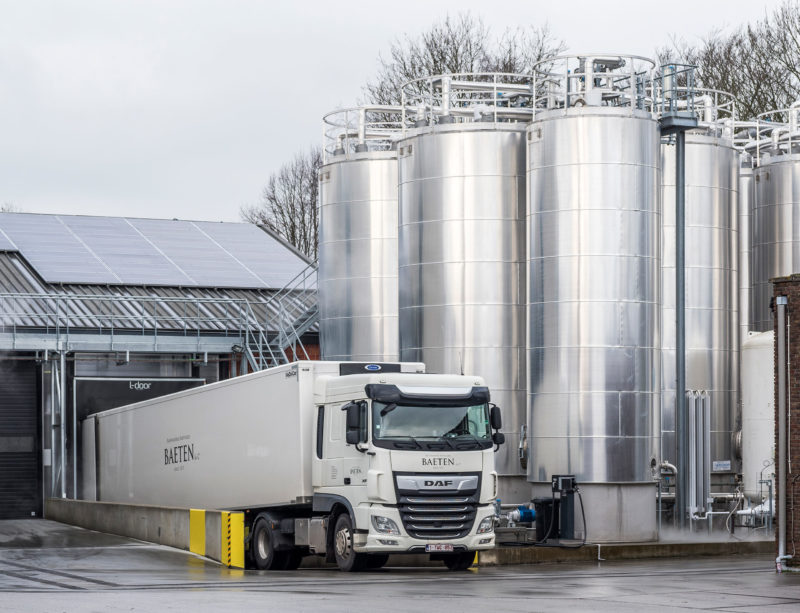 Transport
Need support with transporting your products? We provide trucks and a trailer to transport your bulk orders. For longer distances, we work with a reliable partner.
Interested in our products?
Ask us a question and we will answer it as soon as we can.