Our products for the non-food industry
Our fats and oils are used in various non-food sectors. Find out here whether we have a suitable product for your company in our range.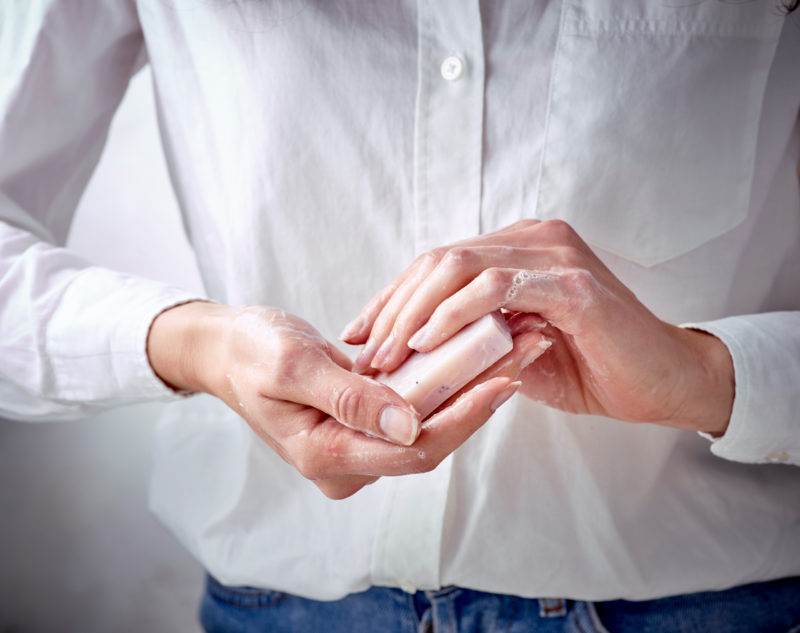 Soap
Many types of soap are based on vegetable oils such as palm and coconut oil. But really high quality soaps often contain beef fat. The fat gives the soap a certain clarity and also has a strong conditioning effect. Soap based on beef fat does not contain parabens, making it entirely natural and thus biodegradable.
Animal feed
Our pure products contain nothing but essential fatty acids. Besides making your animal feed taste great, they support the animals' immune systems. Our fat is used in calf milk and suet balls for birds, among other things.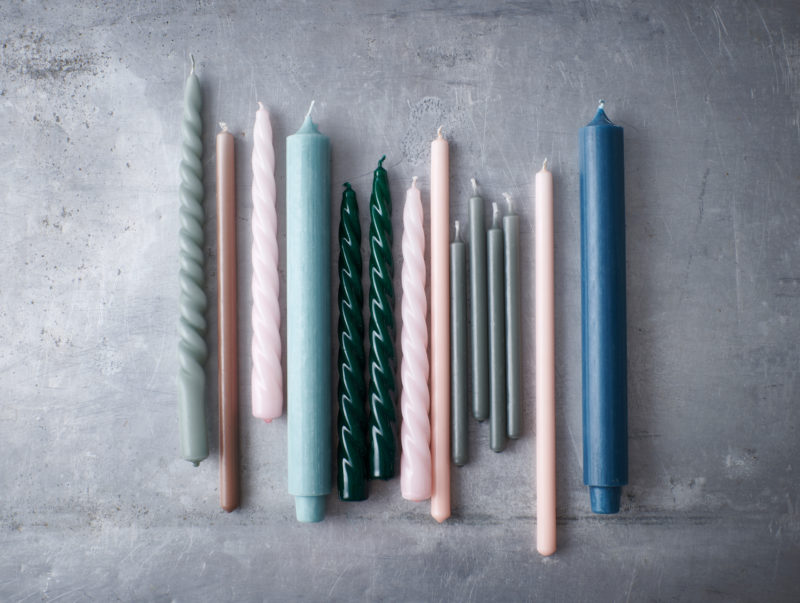 Did you know...
that the ancient Egyptians were using animal fat back in 3000 BC for their predecessor of today's candle?
Candles
Stearin is a fatty compound that is present in large quantities in beef fat and is used as a raw material for candles. Stearin candles are stronger and burn for longer than candles made of paraffin – a petroleum product – and do not produce any harmful petroleum fumes or smoke. So here too, beef fat forms the basis of a pure, organic product.
Lubricants
Motor oil and other liquid and solid lubricants often contain stearin as well. For example, lard is used to lubricate the upper axle in a traditional windmill, because it does not soften the wood. Lubricants made of animal fat are better quality and more biodegradable than petroleum products.
Coatings
Our fats are perfectly suited for the protective coating layer on raincoats, jeans and other textiles. We can also supply the desired type of fat for other technical coatings.
Interested in our products?
Ask us a question and we will answer it as soon as we can.