Baeten & C° - History
Pioneers in fats and oils since 1815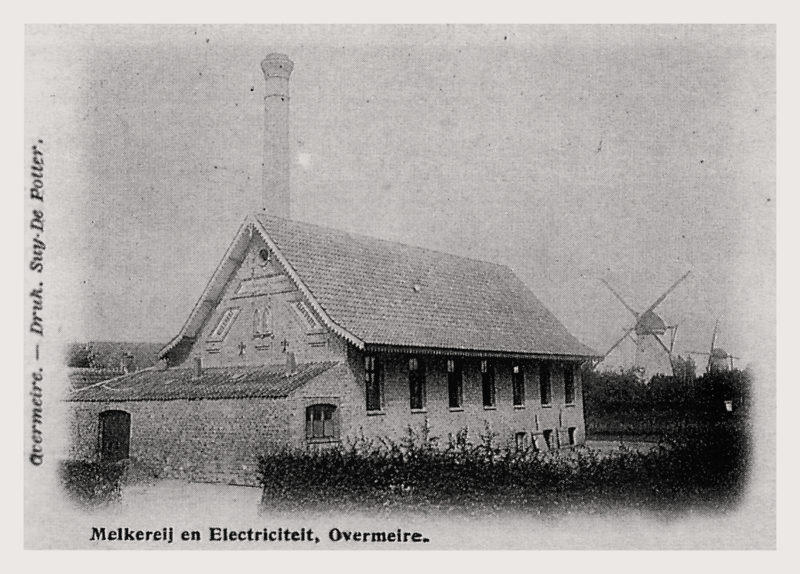 1815
From horsepower to steam power
Think back to 1815. When Napoleon met his final defeat at Waterloo, Emmanuel Baeten purchased a few parcels of land in Overmere, a village east of Ghent. Between 1815 and 1834, horses powered a mill to press oil from linseed. The oil was used for paint and linoleum.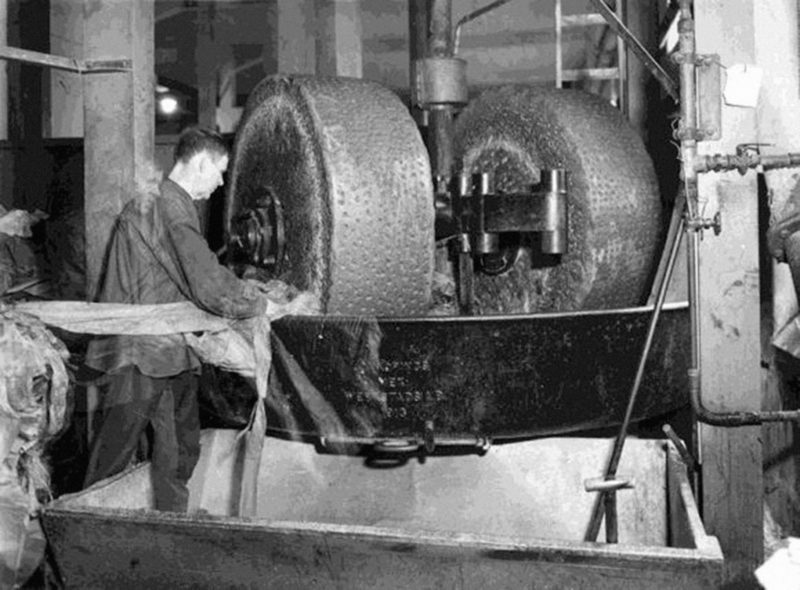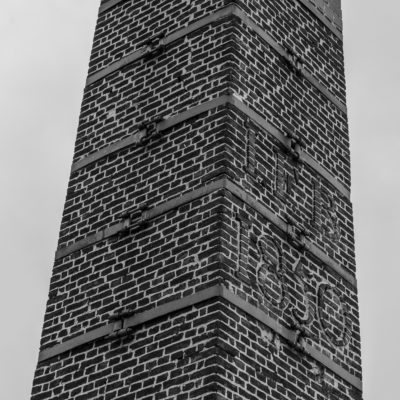 Baeten & Co began as an oil mill, first powered by horses and later by steam.
1834
In 1834 – just after Belgium gained its independence – Baeten & Co built a windmill to press oil from linseed and rapeseed. However its yield was limited, and so 16 years later we switched to steam power. At the peak of the industrial revolution, we built an impressive installation driven by six horses. The 18-metre high, square chimney (which once measured 25 metres) still takes pride of place on our company premises as a reminder of our glorious industrial past. In 1905, a second, entirely steam-driven machine was introduced on site.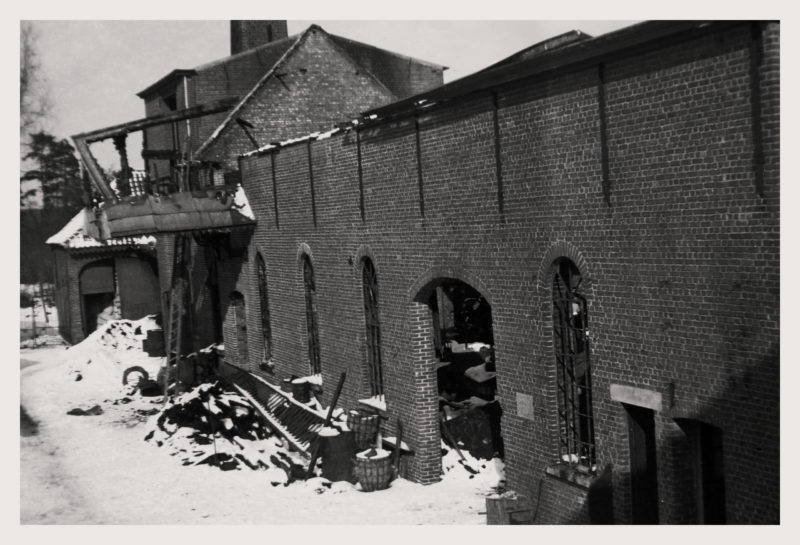 1945
From oil mill to refinery
Shortly after the Second World War, in 1947, a fire put an end to the activities of our oil mill. Baeten & Co rose from the ashes as a refinery. Since the late sixties, we have been dedicated to the processing of animal fats. The chip shops that have cropped up everywhere are our most important sales market. In the ensuing decades, we have optimised our production process to keep satisfying the highest demands in terms of service, quality and ecology.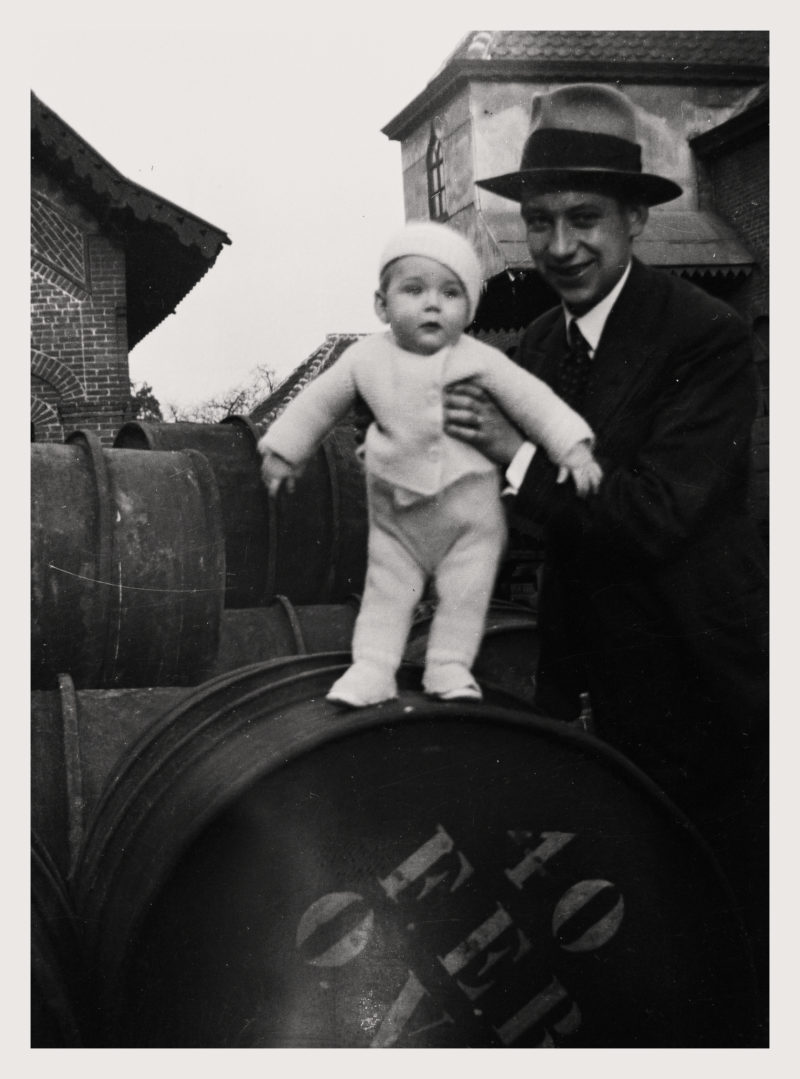 Family portrait from 1934 of Frans Baeten with Jan Baeten.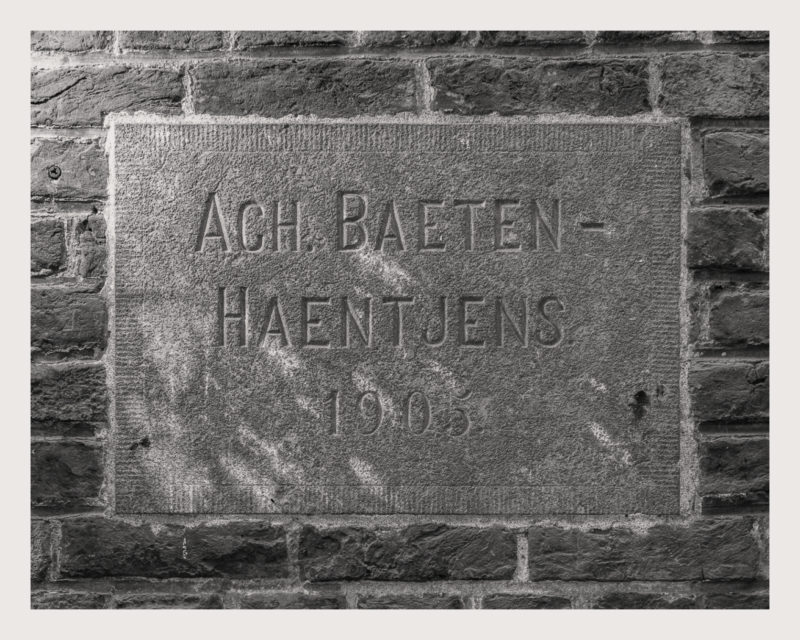 Our family company is now more than two centuries old. Matthias Baeten, a member of the seventh generation, is currently at the helm. He is supported by a committed and passionate team that keeps growing. Baeten & Co is still based on its original company premises in Overmere.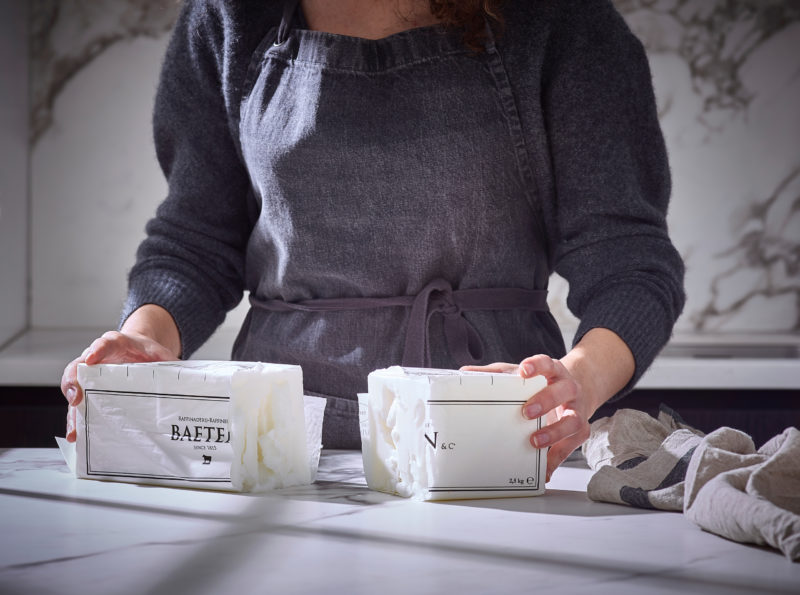 Our animal and vegetable fats and oils are mainly used in the food industry. Bakeries, restaurants and of course the traditional Belgian chip shops swear by Baeten & Co's fat. But our fats and oils have an enthusiastic clientele in various non-food sectors too – such as manufacturers of cosmetics, soap and candles.
A family company over 7 generations
Jan Baeten


1698—1774

Johannes Baeten


1774—1814

Emmanuel Baeten


1814—1842

Jan Francis Baeten


1842—1867

x Joanna Van Heymbeek


1867—1899

Achiel Baeten


1899—1931

Frans & Emiel Baeten


1931—1964

Etienne & Jan Baeten


1964—1993

Etienne Baeten


1964—2020

Matthias Baeten


2007—heden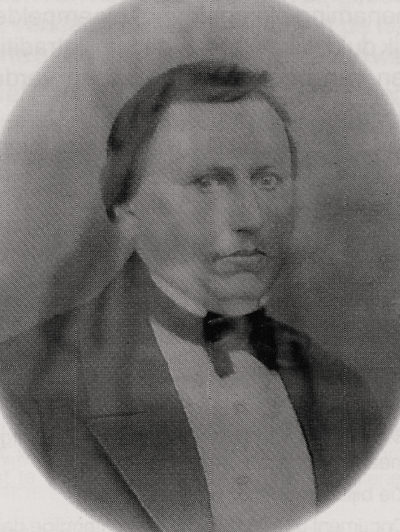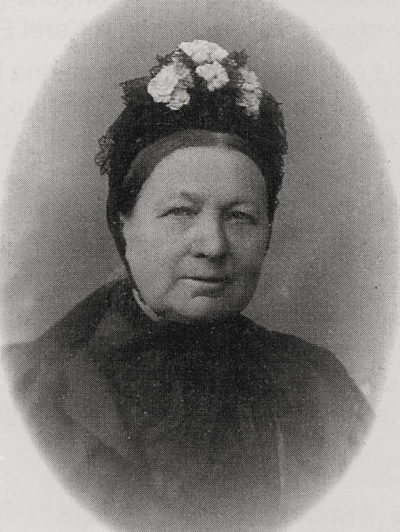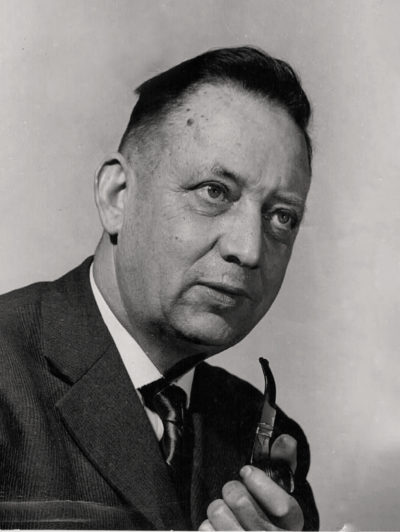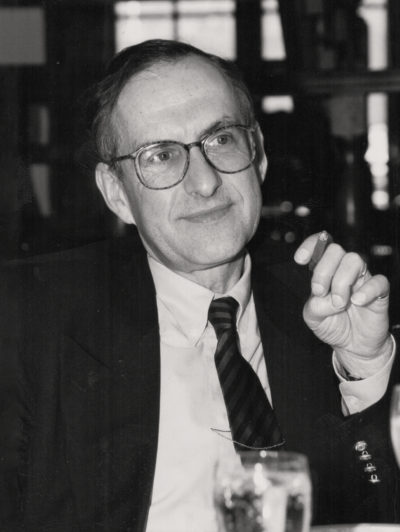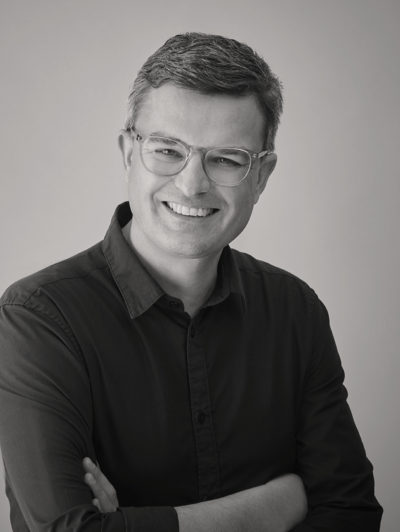 Interested in our company?
Ask a question and we will answer it as soon as we can.